An inside look at what Darren's team does for our members.
Darren and his team onboard new members, host strategic planning sessions, and stay in consistent contact with each of our members through regularly scheduled account review calls. Their goal as a team is to set members up for optimum success. Here are Darren's thoughts on his team's role.
"We help our members by staying in consistent contact with them. That means watching for signs of trouble and looking for strategic growth opportunities. Our main goal is to help our members close more deals. If they close more deals, they make more money. And if they make more money, naturally they will continue working with us." —Darren Wassell
Darren has a passion for both real estate and entrepreneurism, and it shows.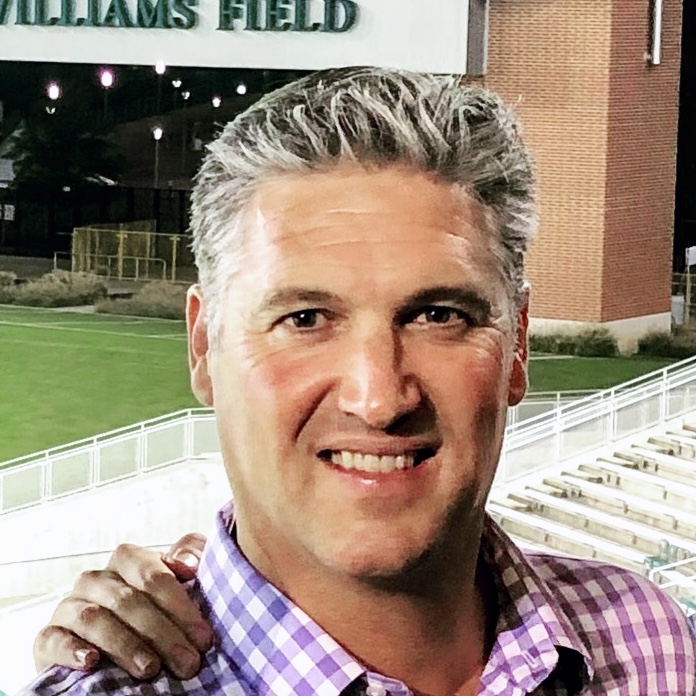 Darren's love for both real estate and entrepreneurism makes him a great culture fit for our company and an enthusiastic advocate for our members. Here's what Darren has to say about what he loves most about his job.
"There's something truly rewarding about getting to see an entrepreneur's business grow in real time. I talk to all of our managed service members on a quarterly basis. That's over 300 talented real estate investors who range from novice to expert in experience. Being in regular contact with so many investors gives us great insight on tips and techniques that are working right now across the country. My absolute favorite part of this job is when I get to see the needle move after a member implements a strategic plan we build together. Seeing this happen and being a part of helping an entrepreneur hit their goals is exciting!" —Darren Wassell
His thoughts on the recent merger between REIvault and InvestorPO.
When Gary Boomershine chose to merge his businesses into the powerhouse full-scope platform that's now called REIgnyte, it drummed up a lot of excitement and change. We asked Darren for the inside scoop and what he thought of the merger. Here's what he had to say.
"We're all super excited about it because we at REIvault have always had excellent managed services with an "okay" technology piece. InvestorPO had the incredible technology and CRM piece we needed. Apart we were both good, but together we're great! As the Director of Client Services, I love that we can now offer our members the best of both worlds and help them produce even better results than we could before." —Darren Wassell
Here's a tip for struggling real estate investors from Darren Wassell.
We asked Darren if he could give a tip to a struggling real estate investor, what would it be. This tip was spot on!
"The fortune's in the follow up. We as investors are all ready to buy houses today and every day. But most sellers aren't ready to sell their house until sometime in the future. Few are ready now. So the key is to connect with them, build rapport and credibility, and educate them. If they're ready to sell now, that's great! If not, follow up, follow up, follow up, until that seller is ready to sell. If you're in front of them when they're finally ready to sell in the future, that's when you'll get the deal. Most investors don't have the patience or time to stay with sellers until they're ready to sell. While the people who do, make the most money." —Darren Wassell
Getting to know Darren.
Born in San Diego, Darren began moving his way northward along the California coast where he attended Pepperdine University near Malibu. After graduating with a degree in Organizational Communication, his career track took him even further north to the San Francisco Bay area where he still lives today.
When Darren's not working, he's spending time with his family. He's a firm believer that a healthy body equals a healthy mind, and enjoys exercising on a consistent basis alongside his lovely wife of 26+ years. Darren has three kids, two of which are already out of the house and across the country in North Carolina and in Texas, where Darren and his wife frequently travel for a visit. While some of their friends are having babies and starting their families late in life, Darren and his wife are anxiously looking forward to the grandparent phase of life in the future.