Meet our RealEstateInvestor.com members Jay and Wayne who are finding great success in real estate despite the fact that they've only known each other for a year. With a massive age gap and completely different entrepreneurial styles, this unlikely duo knows the secret ingredients behind building a successful partnership. Find out what those ingredients are and how they plan to leverage our Done-For-You services and what they're learning in our REInvent Coaching Program to help them hit their impressive goal of $1 Million in revenue by March of 2021.
Jay Berkeley and Wayne Hershberger met about a year ago when Jay was teaching an EOS Traction Meetup that Wayne happened to attend. While Jay joked that Wayne didn't necessarily like his style of teaching that first day, the two still had a mutual respect for one another and quickly became friends.
When Jay stumbled upon a property for sale earlier this year, he reached out to Wayne and their journey of wholesale real estate investing began.
After closing a few deals and realizing the potential in their partnership, Jay and Wayne were ready to take the next steps in building a successful and sustainable business together. And following the EOS Traction model, they understood the next steps included getting those $10 per hour jobs off their plate. This meant they needed the right software and services in their corner, which led them to RealEstateInvestor.com.
Jay who considers himself the Integrator in the EOS Traction model, tells us their business grew exponentially after becoming members with us at RealEstateInvestor.com. While getting started with our Services Done-For-You was an investment, it no doubt paid off since they were able to close eight deals in just 60-days after their first direct mail campaign with us.
"RealEstateInvestor.com does a good job. Everyone is super helpful. Every investor should do this." Jay Berkeley shares.
We're All In The Relationship Business
Wayne, who grew up in an Amish community until he was twelve, tells us it's all about consistency and focus. He admits that when he first began investing in real estate, he struggled with both. But this 24-year-old investor who bought his first property at the young age of 20, says he's improved his consistency and focus, and finds satisfaction in helping people by solving their problems.
We couldn't agree with Wayne more. Focus and consistency are important, but helping people is even more important for all real estate entrepreneurs, as well as for our team here at RealEstateInvestor.com.
Real estate investing is a relationship business. For Wayne, running his real estate business has allowed him to meet some great people and serve his community. In turn, Wayne feels he has improved himself, too.
"Improving ourselves every day so we can help the people we want to serve is our goal. We are putting a value out there in society and solving problems. We are doing that and we're making money at it. We're having fun, so it doesn't seem like work." – Wayne Hershberger
Wayne embodies the spirit of an entrepreneur who loves what he's doing. We love being able to witness our members out there having fun and learning while simultaneously running solid businesses.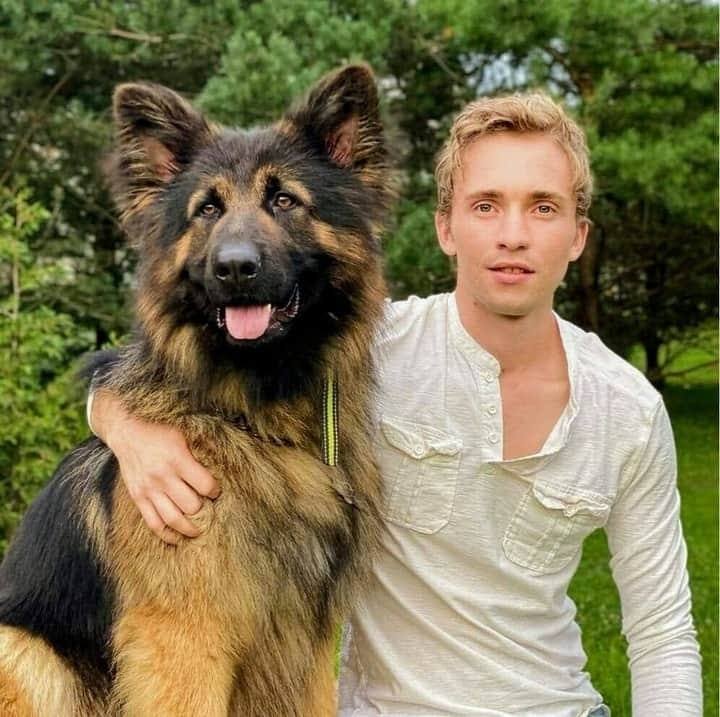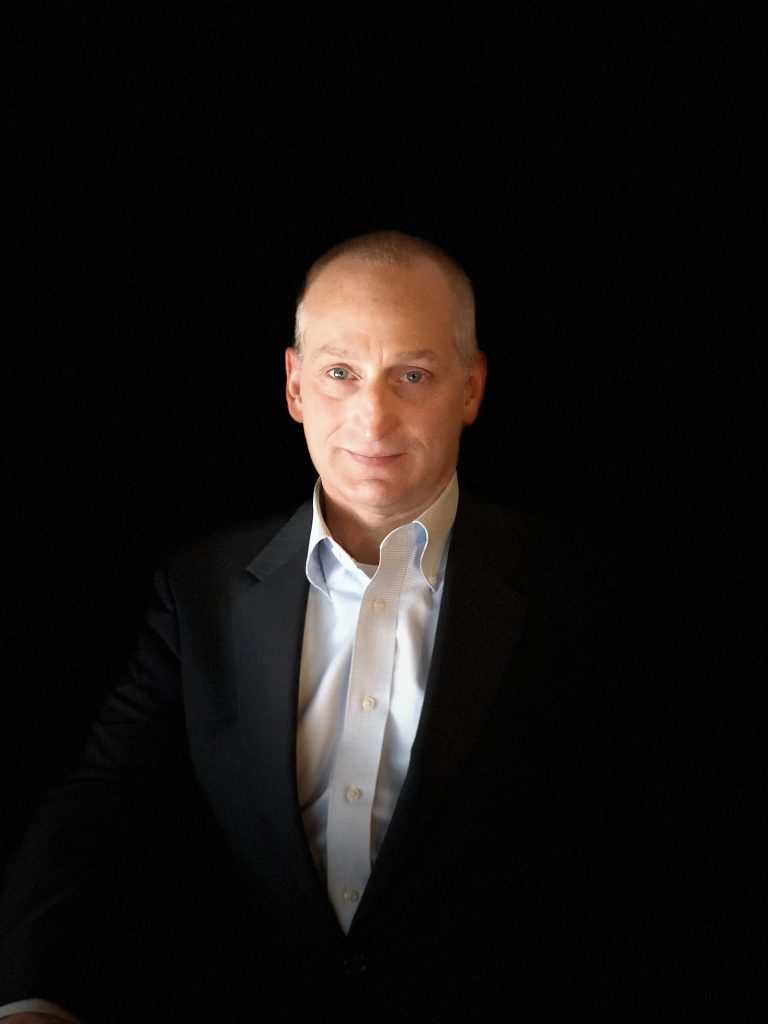 Let's Talk About REInvent Coaching…
Both Jay and Wayne are members of our REInvent Coaching Program here at RealEstateInvestor.com. This program is designed to provide real estate entrepreneurs all the resources, tools and support to take their business to an entirely new level. Nothing like this coaching program exists in the real estate investment industry.
While this program has been gaining in popularity over the past several months, we've been working on an all new relaunch to help more entrepreneurs learn about REInvent. So when we saw Jay give multiple shout outs to our REInvent Coaches on social media over the past few months, we knew we wanted to ask him about his experience in the program.
Jay has a family legacy of EOS Traction Coaches, and he himself has taught many EOS courses himself. So hearing from him about our coaching program was extra special. Jay told us that hiring the coaches that could fast track his and Wayne's business has paid off ten fold. Here's some of the advice he shared for other members on the fence about joining our coaching program.
"If you invest in RealEstateInvestor.com for 3 months, invest $3,000 per month, and hire a coach for one quarter, I guarantee you'll be wildly successful. But you need to do what they tell you to do." Jay Berkeley says. 
Sound advice from Jay here.  If you're willing to put in the time and effort, and follow the proven strategies you learn from our team and our coaches, there's really not a lot of room for error when it comes to reaching your real estate goals. Jay and Wayne are proof of this.
The Importance Of Humility
Jay also wanted to add about one of the harder emotions entrepreneurs have to get over in order to benefit from coaching— Pride. Here's what he shared on this common stumbling block:
"If you're hungry for knowledge, that's the key. You need to be humble enough to say I always need to be learning and growing. Hard work pays off."
The Importance Of Mindset.
We also asked Jay and Wayne about any hurdles in entering the coaching program and one of the common hurdles mentioned was cost. Coaching does have a cost to it, but looking at it as an investment that fast tracks your business and can save you time and money in the long run is the way to go. But if you find yourself in a place where you have little to no money to start your business, Wayne suggests that sometimes you simply need to be creative.
Wayne, who mentioned that he's made mistakes like most entrepreneurs early on in his investing career and admits he was broke at one point, tells us it's all about your mindset when it comes to your current situation and your future. Instead of focusing on your failures, learn from them. Invest in yourself—read, listen to webinars, and attend seminars when they open back up. Do what you've got to do to show up for yourself and make your goals into realities.
"If you're not winning, you're learning. If you're flat out broke, you should focus on investing in yourself." – Wayne Hershberger shares when talking about mindset and investing in your dreams and your training. 
We couldn't agree more Wayne!
The Importance Of Setting Goals That Make You Stretch
Constant learning and growing are important to both Jay and Wayne who believe that hard work pays off. It's one of the reasons this duo set a lofty goal of hitting that $1 million  revenue mark in the next six months. Some could say this is too high of a goal, but Wayne begs to differ…
When Jay mentioned in passing that he has a friend who has a goal of becoming a millionaire by age 30, Wayne upped that challenge, setting the goal to achieve $1 million before his 25th birthday next spring.
Is this goal even achievable?
Of course! If they work really hard and go after it just as hard. Something that Jay and Wayne are ready to do.
Wayne even has a visual motivator—a board with all his offers on display. With an average of 5-10 offers made each day, we can see how the duo has been able to close so many deals regularly and how this could snowball into that 7-figure mark easily.
The Keys and The Map To Success
Jay, who spent decades training entrepreneurs, feels there are four keys to achieving these lofty goals. These keys include setting up the right Visionary (Wayne), the right Integrator (Jay), the right coaching strategy (EOS Traction and REInvent Coaching Program), and of course, the RealEstateInvestor.com system. With the right map, Jay says it's impossible to fail.
"Coach Wilts (from the REInvent Coaching Program) has all the rocks there. That's the map to success. You cannot fail if you follow it." – Jay Berkeley
Putting people in the right seats and scaling their business with technology, is why Jay and Wayne have seen the success they have in such a short time. And if this is only the beginning of that success, imagine where they'll be in a year or five years from now…
Speaking of…
What Does The Future Hold?
For now, this successful team enjoys what they are doing and Jay and Wayne have found the wholesale business to not only be rewarding but also fulfilling.
Does that mean they will limit themselves to only wholesale?
Of course not.
While Wayne has owned rental units in the past, being a landlord isn't always easy—or perhaps a good fit for him. But if the right opportunity arises, they will consider it. They enjoy chasing after challenges and achieving lofty goals. So at this point, anything's game for their future.
The Personal Side Of This Duo
Real estate investing allows Jay and Wayne to live the lives they always wanted.
For Wayne, who loves the outdoors, this means he can take adventurous trips to Colorado like he has planned this summer.
Jay, who married his high school sweetheart, enjoys quiet evenings at home or relaxing on a beach. But most importantly, as a Christian, he wants to be of service to his community.
"Our reward is on the other side. Everything else falls in line." Jay Berkeley shaes.
A Huge Thank You To Jay and Wayne!
Real estate has been a vessel that's allowing both Jay and Wayne to do what they love doing, enjoy the hobbies that make them happy, all while making sure they both remain challenged and allowing them to be of service to others.
We're grateful to have Jay and Wayne as Members here at RealEstateInvestor.com. We can't wait to check back in with them in March of next year to write a follow up spotlight about how they met their goal head on!