In the past 13 months, there's been a great deal of discussion about how the COVID-19 pandemic has impacted renters and induced great financial hardship. As of March 2021, the U.S. Census Bureau estimated that nearly 10 million Americans are behind on their rent payments.
More than a year ago, Congress signed the CARES Act, which included an eviction moratorium beginning on March 27, 2020. Covered tenants could not be forced to vacate, and landlords could not file notices to vacate properties until August 23, 2020.
CDC Director Dr. Rochelle Walensky then signed a declaration on September 4, 2020. This new declaration covered a narrower set of eviction protections, but it still protected renters unable to pay through December 31, 2020. It was then extended through January 31, 2021. And again through March 31…and then again through June 30.
Although these practices and protections are incredibly necessary for the health and safety of our country, landlords are now the ones in a difficult position. For the last year, they have been absorbing the burden, and many aren't sure how much longer they can do it.
How Landlords Have Gotten Creative
Before eviction moratoriums, landlords were able to terminate tenancy by filing an eviction notice and lawsuit if tenants failed to meet their rental obligations. With eviction moratoriums in place, landlords have had to get creative to keep vacancy down and rental income coming in. There are a few ways they've done this.
Rental forgiveness

While landlords generally aim to generate profits, some have cut their losses and temporarily lowered rates in order to meet their short-term financial obligations and not default on their loan.

Postponement of payment

Some landlords have allowed tenants to postpone payments to be paid at a later date. The tenants will eventually pay either in a lump sum or in payments that are spread out in a set schedule.

Short-term financing

Other landlords have opted to allow tenants to repay their missed payments when they receive government stimulus funds. They have also provided options to extend leasing agreements and then make payments at the end of the lease.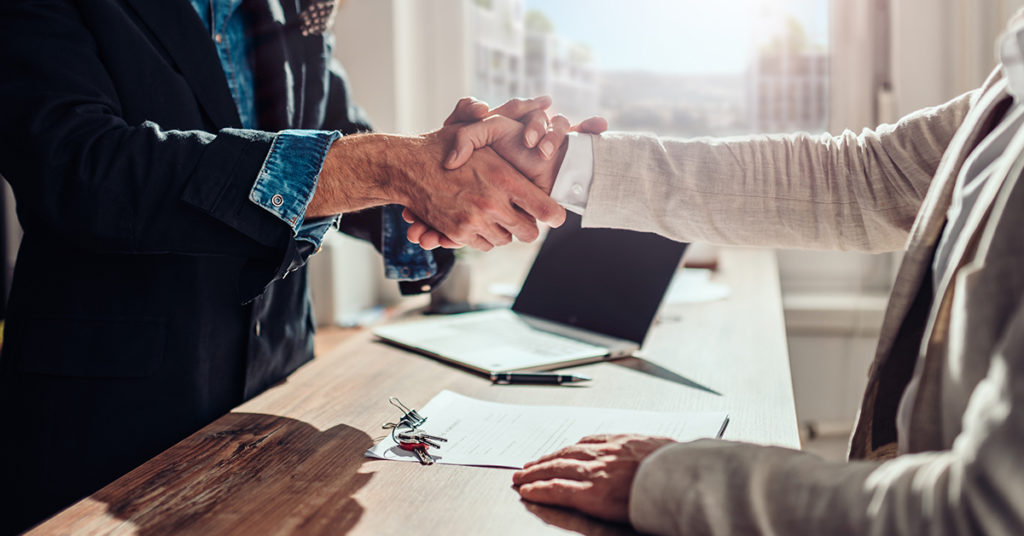 Why It's Not a Long-Term Fix
Landlords have made it work over the past year, but the current system isn't sustainable. Compared to pre-pandemic numbers, more owners are facing delinquent rent payments and problems filling vacancies. As a result, landlords are having trouble paying their mortgage, property taxes, and building maintenance.
Congress just passed the American Rescue Plan that includes $50 billion in assistance for landlords and tenants in March 2021, but not all landlords are pleased with its requirements.
In exchange for the funding, landlords would need to keep their current renters and disclose certain financial information. Some landlords say they would rather find a new tenant and skip out on the federal funding. Why keep someone who hasn't paid their rent in a year?
How are eviction protections impacting your real estate business? If you're a landlord currently, what are some of the creative ways you've been able to keep vacancy down and rental income coming in? As a real estate entrepreneur, what other ways has the CARES Act impacted your business this year?