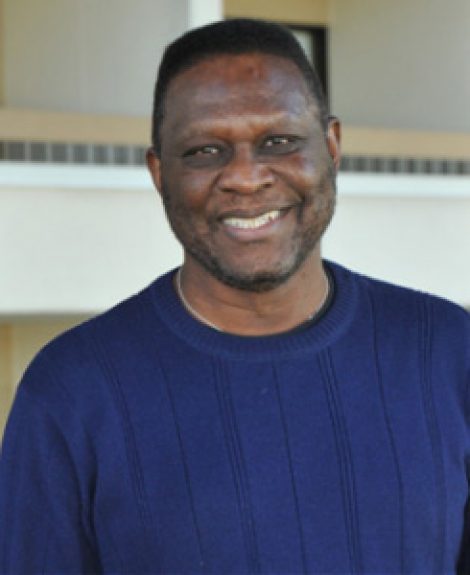 This Business Coach Has A "Yoda" Like Style…
Today we have the pleasure of introducing you to one of our awesome performance coaches here at RealEstateInvestor.com— Master Coach Willie Hooks.
Willie Hooks has coached hundreds of entrepreneurs and clients over the span of his 25 years of dedicated service as a successful and highly sought after mentor, coach, business consultant, curriculum developer, author and speaker. He's also an expert real estate investor and private lender, and the CEO of JTE Associates, a Performance Coaching and Organizational Development Consulting Company.
Our founder Gary Boomershine hired Willie Hooks to be his CEO business coach 15 years ago. That was the beginning of an impactful coaching relationship and the start of their longtime friendship.
"Successful real estate entrepreneurs are not born, they're made." — Master Coach Willie Hooks
Willie joined our RealEstateInvestor.com team 8 years ago, where he's been an essential part of helping to build our highly effective coaching program that's focused on helping real estate entrepreneurs build a high-growth, profitable, and successful real-estate business.
Our REInvent Coaching Program has helped numerous real estate investors accelerate business growth, fast track financial results, and build passive income.