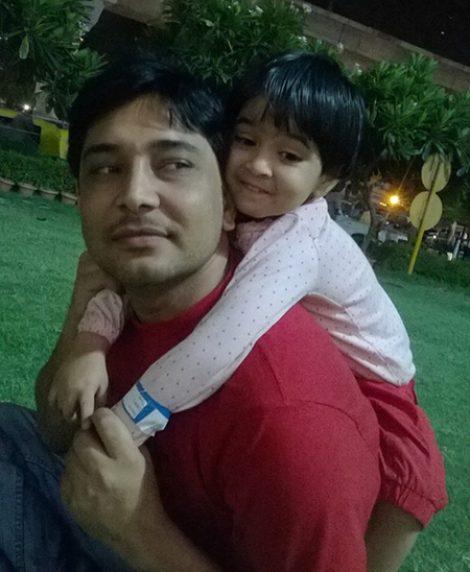 As part of our Member Services team, Pushkar's primary role is working with members in a support capacity from getting their accounts set up to utilizing RealEstateInvestor.com's technical services. With over 15 years of experience in List Management, Analytics, Scoring Algorithms, and Database design, Pushkar bridges the RealEstateInvestor.com system to our user members.
Pushkar, who has been with RealEstateInvestor.com since its inception in 2013, has been a key contributor to our direct marketing engine which has mailed over 14 million pieces of direct mail and has powered thousands of real estate entrepreneurs' direct marketing. And with a continuous track record of 99.7% error-free campaigns, it's no wonder why RealEstateInvestor.com members rely on us to send their campaigns on time and within budget.
Pushkar, who lives with his wife, two daughters, and a pet dog, has enjoyed watching international television, like movies in English, or more recently, a Russian web series. He tells us his family has also enjoyed the Food Channel, although neither he nor his wife has tried any of the new recipes, they certainly love imagining what it would taste like.
Besides sports or television shows, Pushkar considers himself a real history buff. He is fascinated by geography and how countries have changed over the years. He has studied various countries including the United States, Japan, and Germany. He also enjoys documentaries and biographies, seeing video as a tool for learning more about other cultures, traditions, and current events.