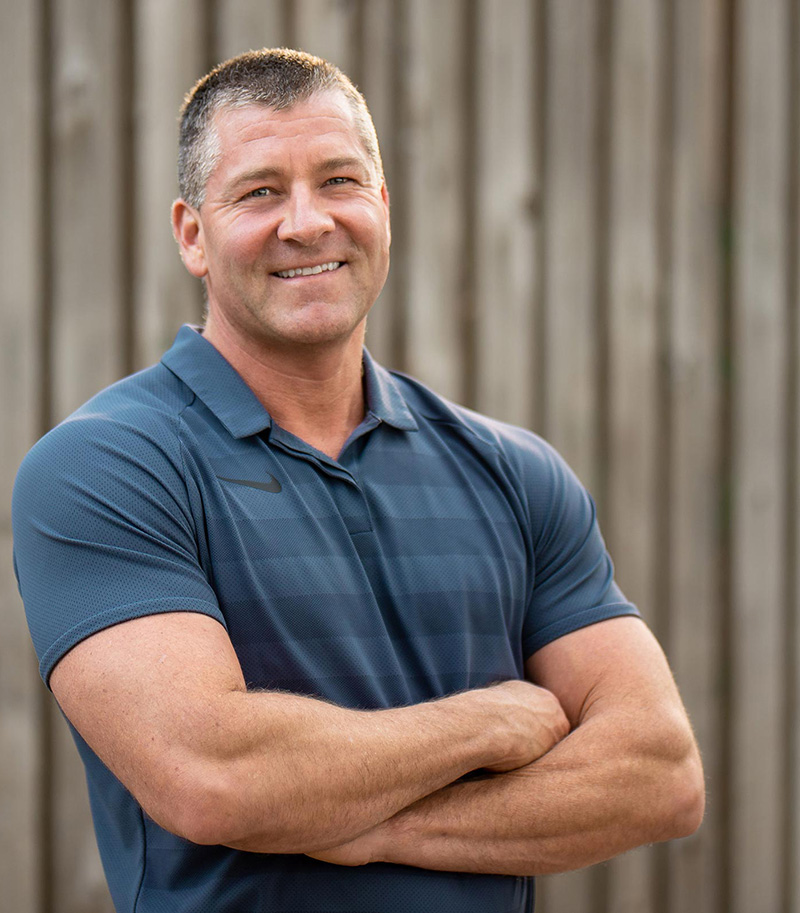 Meet Gary Boomershine
Gary Boomershine founded RealEstateInvestor.com in 2005 out of the need to scale and grow his own real estate investing and home buying business. With a family legacy in the real estate niche, and a long successful career in enterprise and emerging technology markets, Gary saw the vision for RealEstateInvestor.com. He noticed the glaring opportunity to leverage people, processes and technology to gain a leg up in a changing and competitive marketplace. As he worked to develop and use the initial product and service, he saw his real estate business flourish by allowing him to work smarter – not harder and focusing on the one thing that makes money – talking to sellers and making offers.
Under the leadership of Gary Boomershine, RealEstateInvestor.com has launched a "technology revolution" within the real estate niche; offering an alternative to the MLS by bringing pre-screened motivated sellers and buyers face to face at the right time.
Meet Mitch Colluzi
Mitch's father was a contractor, investor, and landlord who shared his knowledge with me growing up. Mitch has taken that knowledge, expanded upon it, and transformed it into a very enjoyable hobby/career. Mitch has been a licensed real estate professional since he was 18. After earning a B.S. in Informatics from Indiana University, He relocated to Des Moines. He quickly fell in love with the area and started my own brokerage in 2014. It appeared to NMitch that there was a gap in the affordable housing market so that's where he focused. In addition to the 21 unit apartment building that his team (fully and completely!) remodeled and recently sold, Mitch owns a handful of other rentals throughout the city, buy and sell contracts, purchase and resell distressed properties, as well as flip houses.
If you've met Mitch, you might have noticed that real estate is both his profession and hobby, but he also enjoys spending time with his wife and two beautiful daughters. 
You can find Mitch on Instagram @coluzzire or on Facebook @mitchcoluzzi for a variety of tips and information regarding real estate investing!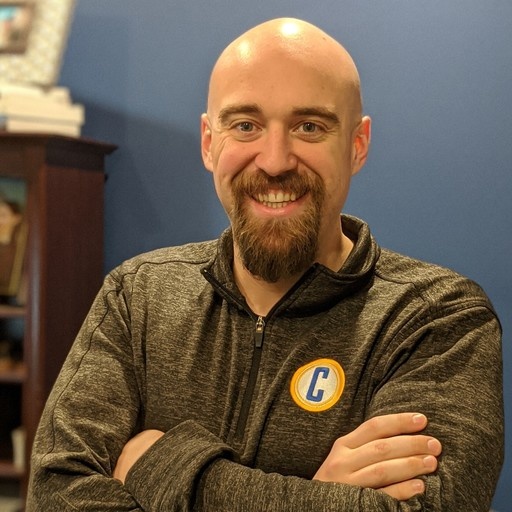 This is default text for notification bar
This is default text for notification bar