SHARPEN YOUR SALES SKILLS, CLOSE MORE DEALS
YOU'VE ASKED FOR IT AND IT'S FINALLY HERE!
"THE MOST POWERFUL SALES TOOL
 AVAILABLE ANYWHERE – TURNS MORE OF YOUR REAL
ESTATE LEADS INTO COLD HARD CASH."
Dear Valued REIvault Member,

We have something very special that will absolutely SUPERCHARGE your sales team and have you closing more deals and making more money than ever before.
You see, everything we do and create for REIvault is based on the feedback of our community, and many members have pleaded for us to make this available, and now we finally have it ready for you…
INTRODUCING: REIVAULT SALES NINJA PRO
NOW INCLUDING OUR POWERFUL
SALES NINJA 'DRIP' FOLLOW UP CAMPAIGN SYSTEM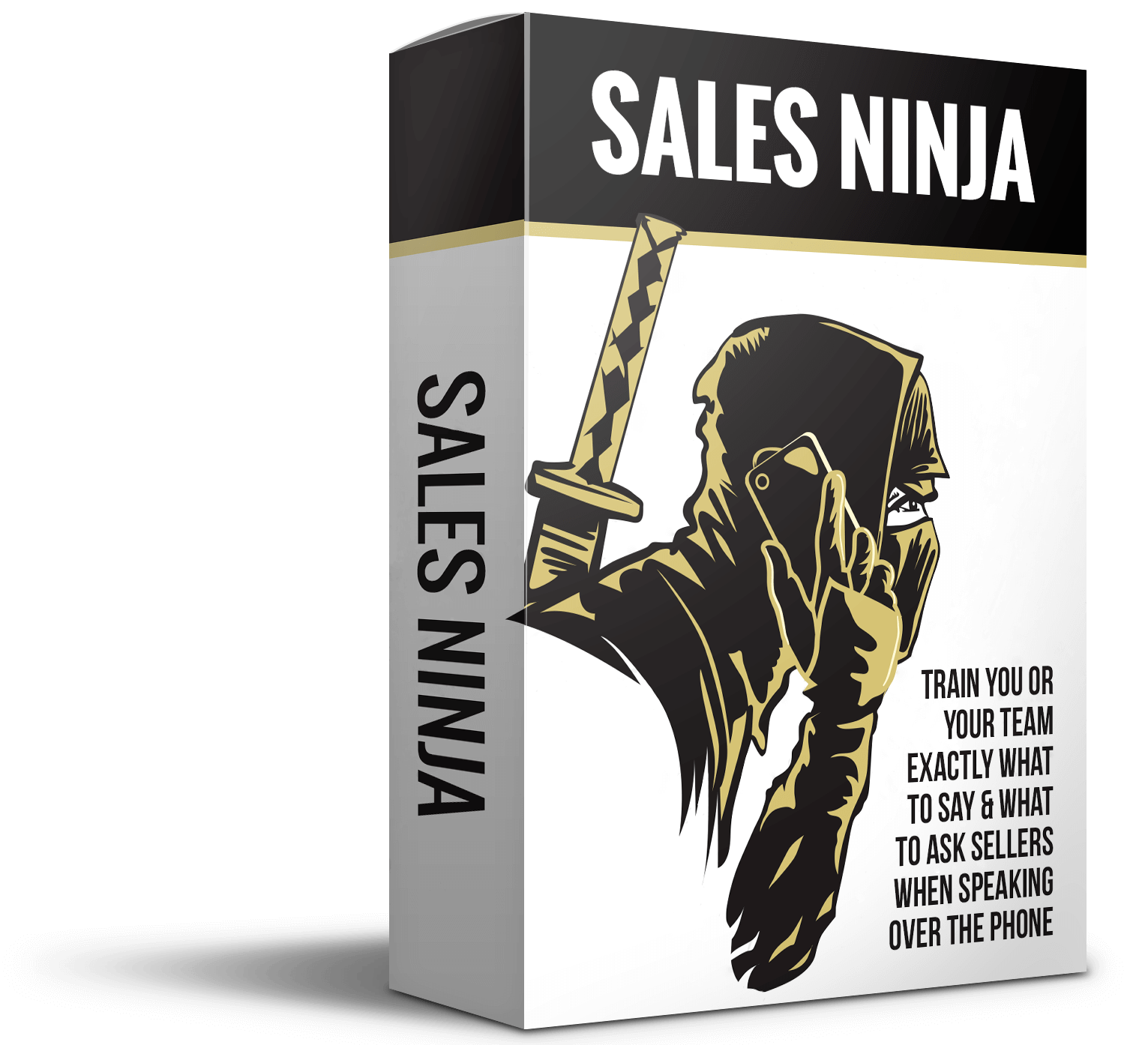 With our Webform and Scripts, you'll accelerate your close rate & increase profits!​
SALES NINJA DRIP

FOLLOW UP CAMPAIGN
TEXT MESSAGE | SLYBROADCAST | EMAIL DRIP CAMPAIGN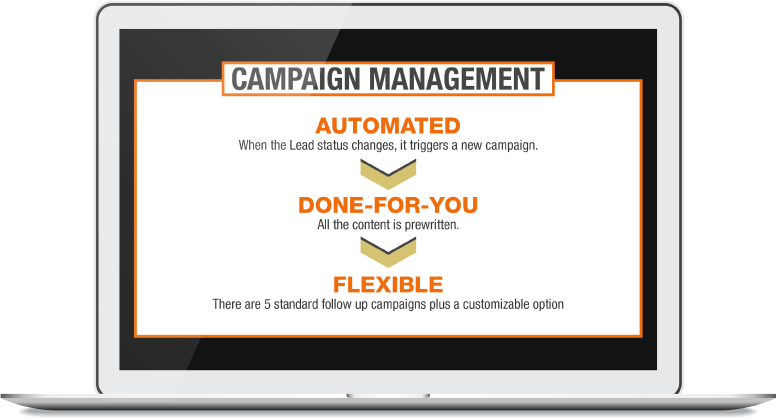 DON'T LEAVE MONEY ON THE TABLE.
We have found that 80% of deals close between the 5th and 12th contact with the seller. Our "Sales Ninja Drip Follow Up" campaign automatically keeps your offer in front of them long after other investors have stopped following up and is responsible for more closed deals with less effort.
IT'S EASY TO SIGN UP, SIMPLY CLICK THE ADD TO CART BUTTON BELOW
AND YOU WILL BE RE-DIRECTED TO OUR 100% SECURE ORDER PAGE.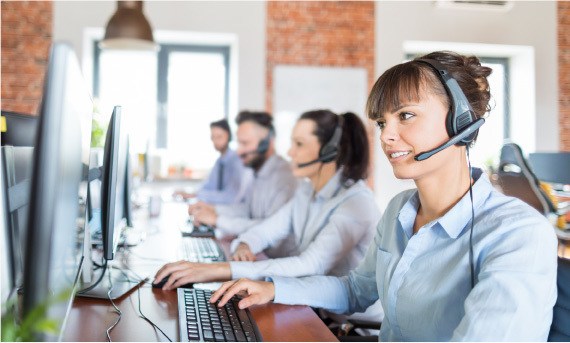 With the help of a third party, and a large combined member investment, we've built an amazing sales tool for your sales team (your lead coordinators and our REIvault Sales Ninja Phone Team that you can get from REIvault directly) to help you qualify sellers, schedule appointments and close more deals.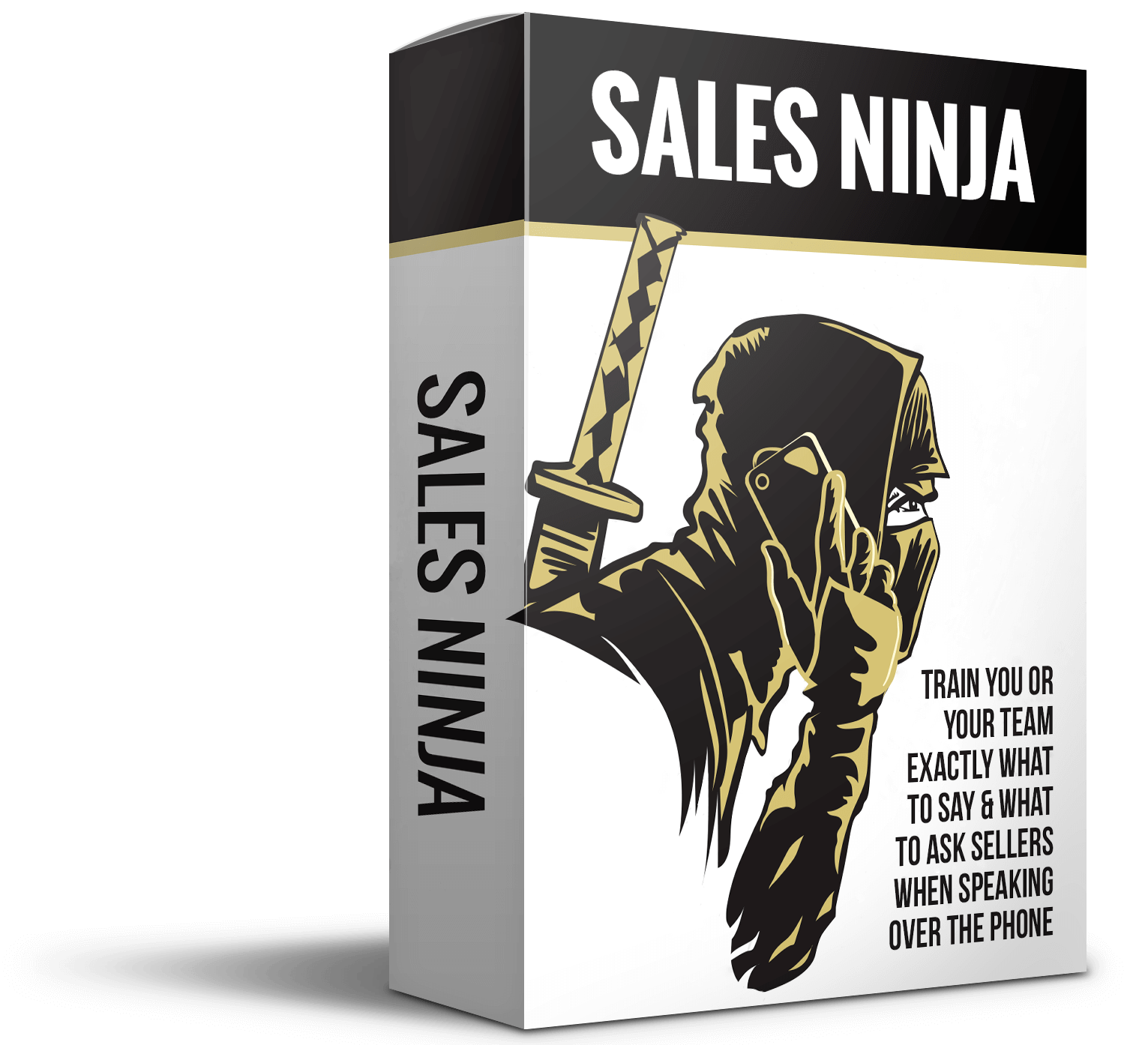 It's called REIvault Sales Ninja PRO and it's the step by step script that can turn you or your lead processors (inside sales agents) into a trained Sales Ninja with the right questions to ask the seller, the right words at the right time. It takes all the guess work out of one of the most important parts of our real estate business: sales. And, with REIvault Sales Ninja PRO, everything is captured on a single webform and dropped right into your REIvault Podio CRM.
It's specifically designed to help your sales team save time, quickly qualify leads, and turn NO's into YES's.
This will take all the hassle out of training your sales people. With the advanced (PROVEN) script based conditional webforms to follow on the screen, they will automatically be led to asking the RIGHT questions over the phone and prompted with the ideal responses. There is nothing like this. It's what many of us have been asking for and now it's delivered to you and to us!
This amazing tool will dramatically SAVE TIME, increase efficiency and PRODUCTIVITY and help you CLOSE MORE DEALS.
* REIvault Sales Ninja PRO is built for investors doing all cash deals, wholesaling,
owner financing, subject to, and lease purchase deals.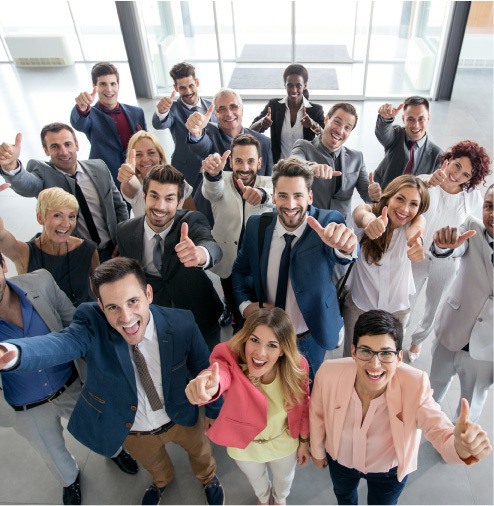 It can be used to qualify sellers, follow up with existing leads, calling and converting hangups, calling new FSBO leads, and more. Imagine being able to work leads as part of the "No Seller Left Behind" strategy that can dramatically change your business profits.
If you're a REIvault Platinum, Gold or Silver member, REIvault Sales Ninja PRO is included at no additional cost. The investment in REIVault Sales Ninja PRO is available and can be setup for you for $497 setup fee, and $197 a month (subject to change).
If you're interested in having our well trained "Sales Ninja" sales team (ISAs – "Inside Sales Agents") calling your leads or taking your incoming calls for you to help boost your closing and profits even more while freeing you up to work directly with sellers, we can provide those too.
IT'S EASY TO SIGN UP, SIMPLY CLICK THE ADD TO CART BUTTON BELOW
AND YOU WILL BE RE-DIRECTED TO OUR 100% SECURE ORDER PAGE.