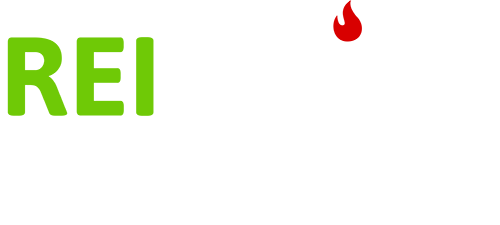 At RealEstateInvestor.com, we value our community and all of our members. If it weren't for YOU, then none of us on the team would get to live out our dream, helping our members reach new heights of success in real estate while reclaiming their personal life.
And because we value you and your well-being, we've made the difficult decision that due to concerns around the coronavirus (COVID-19), and in accordance with health guidance from the CDC, WHO, and other health authorities, we will be postponing our upcoming REIgnyte Live 2020 event in Tampa.
While postponing the event was a difficult decision, we will always make decisions prioritizing the well-being of our members, community, and team.
We haven't selected a new date yet, as we would like to ensure that there is an absolute minimal health risk when we do indeed schedule the event.
All guests who have purchased tickets will receive a full refund by March 31, 2020. If you don't see the credit on your statement by then, please reach out to events@realestateinvestor.com.
Guests who received free tickets for the event will be able to transfer those tickets to the rescheduled date once known.
We know these can be scary and trying times. That's why we're committed to supporting you and your team during this time of uncertainty. Our customer success, support, and visionary teams are standing by to help you with any needs.
Please visit our Facebook Page for the latest updates, tips, and strategies to help you not only survive but take full advantage of the opportunities investors will see in the coming months.