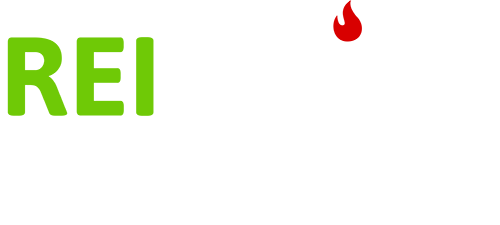 REVolutionize Your Business

REInvent Your Life
Thursday, April 30th
-
Saturday May 2nd
-
Tampa, Florida
Here's just a taste of what you're going to learn from the most successful RE investors in the industry:
The latest marketing strategies that are absolutely crushing it in 2020 including lead generation, getting more agents to bring you deals, getting private money, etc.
Inside sales secrets that are producing the highest close rates in the industry
How to get access to an untapped line of credit you don't even know you have at no interest.
The secret to creating an automated follow-up sequence that truly gets leads red hot.
The most effective creative deal structures that will turn "throw away leads" into closed deals.
What separates the 6 and 7 figure investors from 8 figure investors.
A full day implementation workshop where we work on implementing all the training and software tricks directly into your business.
And so much more!
EVENT VENUE
Westin Tampa Waterside
The Westin Tampa Waterside is a waterfront luxury hotel in Tampa, Florida Embrace effortless relaxation in newly renovated hotel accommodations with residential-inspired floor plans, modern essentials, plush furnishings and signature amenities. Delight your palate with fresh seafood and handcrafted cocktails at our scenic Blue Harbour Eatery + Bar. – Learn More
Address
725 South Harbour Island Blvd
Tampa, FL 33602, US
Phone
(813) 229-5000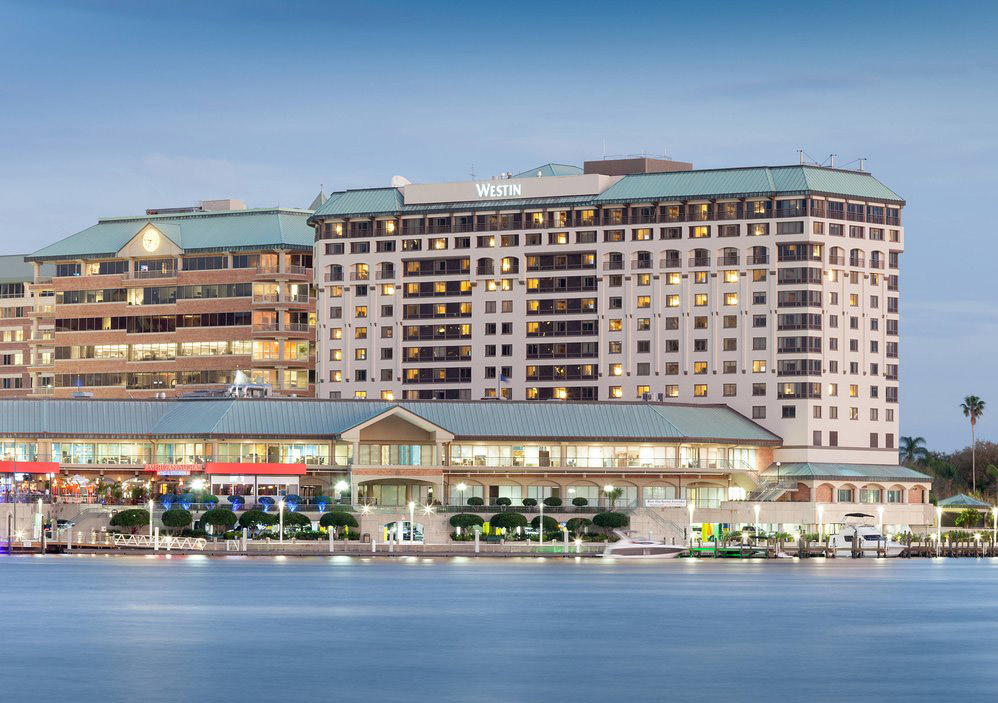 Don't Miss Out On This Exclusive Event!​
If you came to our event last year, then you know how amazing it was.
This year we're going to top it in every way.