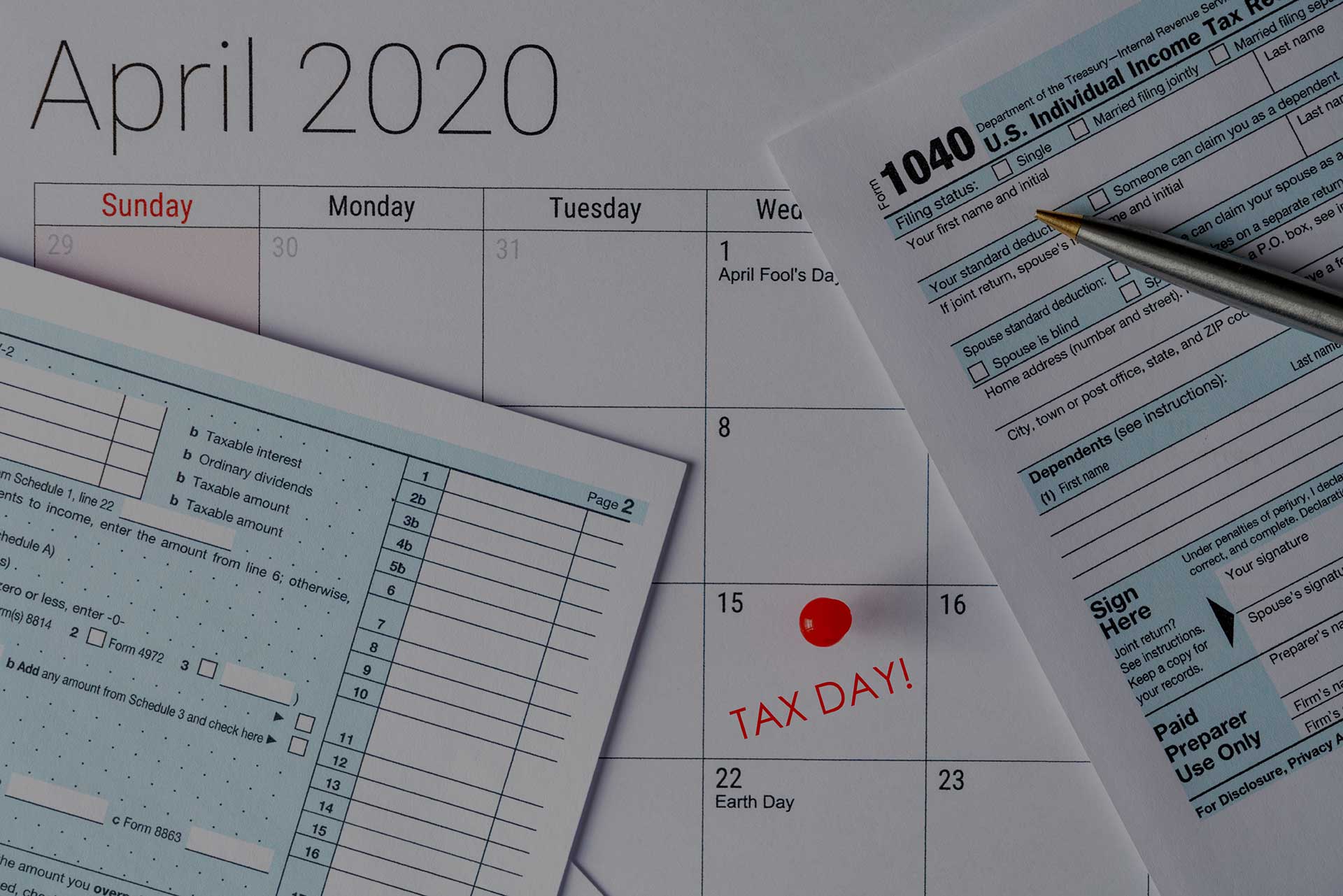 It's that time of year again, and everyone across the nation is getting prepared to file their taxes for the 2019 fiscal year. Whether you're a novice or an expert real estate investor, dealing with business taxes can be a real pain. While tax returns aren't due until April 15, 2020, preparing now can save you a massive headache. Here are 5 ways real estate Investors Can...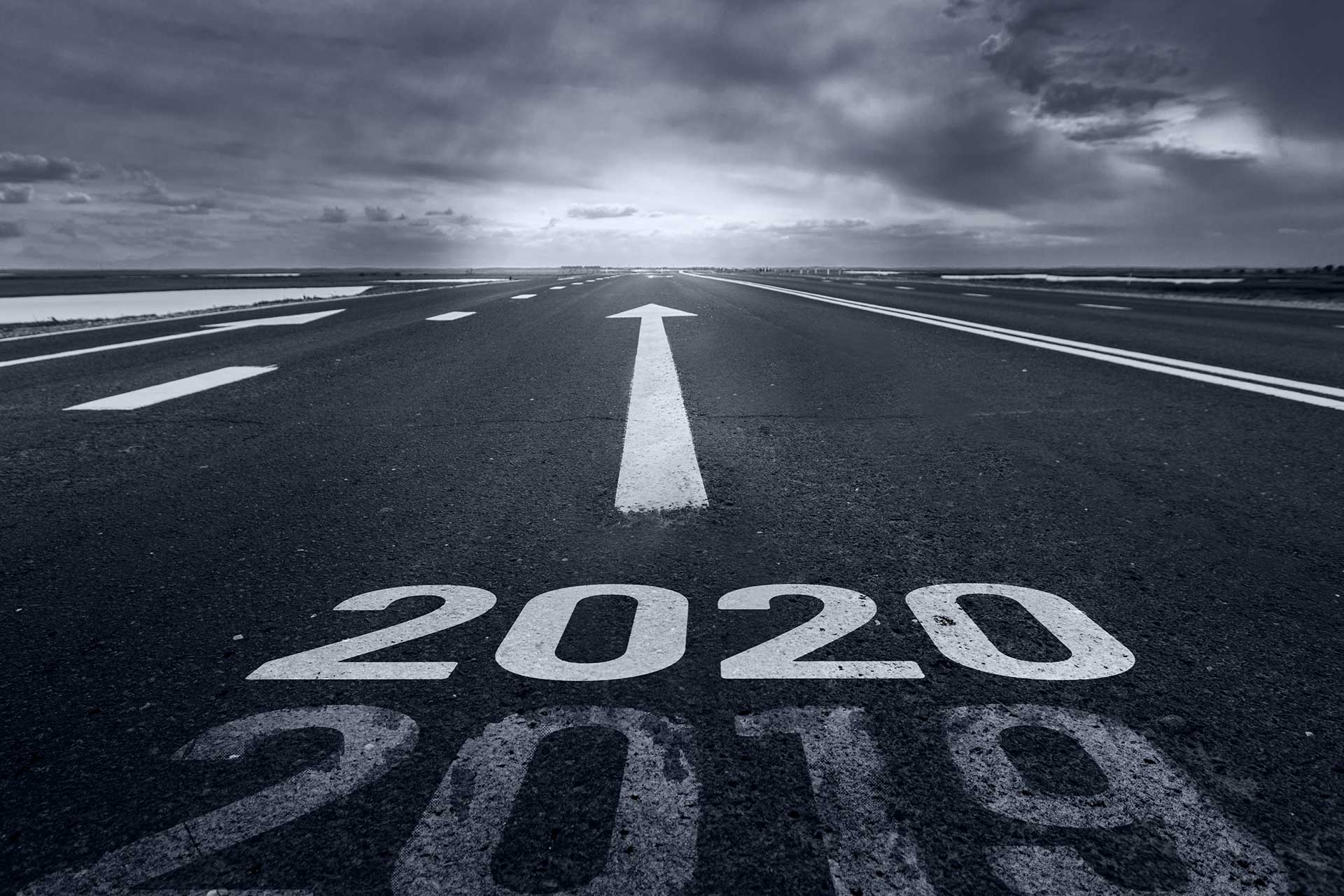 To be successful in the real estate investment space, we have to build teams that can withstand competition. Who should we be including in our teams, and why is it vital to find a mentor? Should we be shying away from competition or embracing it? On this episode, author and host of The Real Estate Locker Room Podcast, John Carney shares how to compete in the real estate...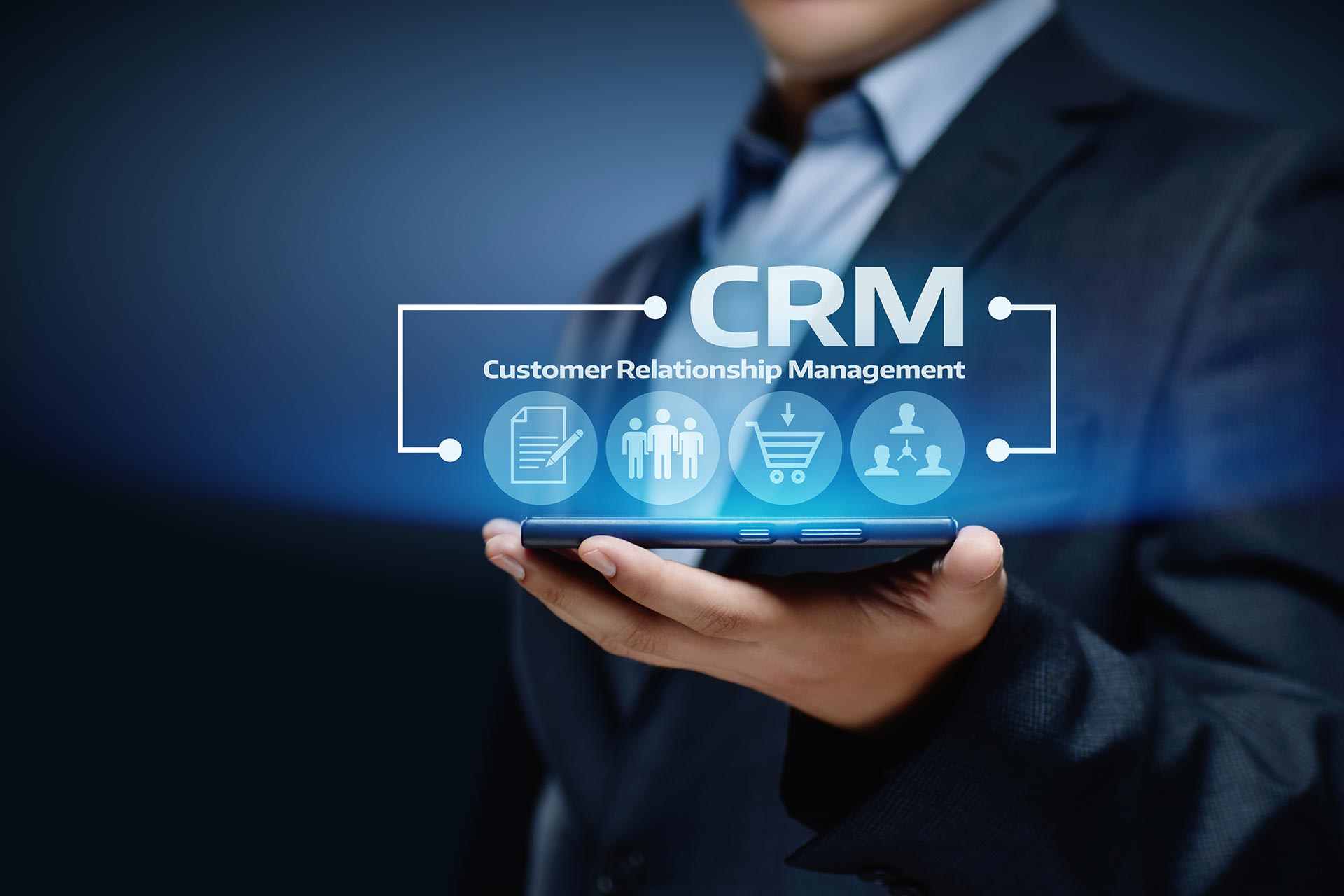 Look, if you're like me—a fellow Real Estate Investor—you're over it. The mere glimpse of these three letters makes you cringe. If you're fortunate enough not to know what I'm referring to, count yourself blessed. But for the rest of us, you probably feel my sentiment deep down in your core. This year alone, there are over 700 CRM's vying for your attention. Every single...